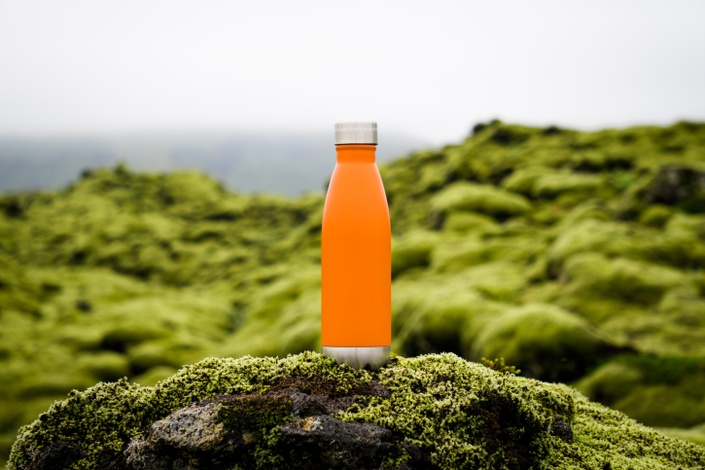 Perfect Hydration for Athletes
Sports drinks, electrolytes, cramping, runners trots, and more! Approx. 90 minutes
Watch Promo
Did you know even a 2% body weight loss during exercise can mean dehydration and decreased performance? Perfect hydration is within reach!
This engaging course will teach you everything you need to know about hydration for improved fitness and performance. No more feeling crappy when you exercise!
It will help you feel better and perform better. It's for anyone who exercises, from the casual gym-goer to the hard-core athlete.

It answers all your burning hydration questions:
When should I use a sports drink vs. water?
When do I use salt or electrolytes?
What product should I choose?
How do I avoid muscle cramps?
Why do I keep getting runner's trots?
Is caffeine dehydrating?
You'll also learn:

What is dehydration and over-hydration, and how to avoid it
How much, what, and when to drink
How to hydrate in special situations, like high altitude or humidity
How and why to use urine specific gravity (USG) strips
How to formulate YOUR perfect hydration plan!
With so much nutrition advice, and hundreds of sports nutrition products out there, it's confusing to know how to hydrate.
But why do I need this course? I could just look all this stuff up online!
Oh, really? How many hours would you spend doing this? What would you do if you found conflicting information? Whom would you believe? How would you know that what you are reading is legitimate and science-backed? Would you come away with a clear action plan? Would you have a specific personalized hydration plan JUST FOR YOU? Would you get a one-stop-shop for all things hydration all on one website, delivered to you seamlessly? (We didn't think so!)
How much money have you spend on gym memberships, exercise clothes, workout gear, coaches, trainers, race entry fees...but neglected your nutrition and hydration? Hydration is a key component to training and fitness gains. Dialing in to perfect hydration helps you achieve your goals.
What makes you the person I should listen to?
Unlike bloggers, influencers, coaches, trainers, nutritionists, and even doctors, Registered Dietitians have a unique, deep, and comprehensive training in nutrition. We use evidence-based practice, go through rigorous internships and licensing procedures, are required to have continuing education, and practice according to an ethical code. All this means you get only top-notch nutrition advice.
Marisa Michael, MSc, RDN, CSSD has eight years of higher education, plus numerous fitness and nutrition certifications. Add to that over 17 years of helping hundreds of clients achieve better health and performance through nutrition!
Course content includes:
E-course video modules
Perfect Hydration Worksheet
Sweat Rate Cheat Sheet
Perfect Hydration Decision Tree
BONUS content: What to eat before, during, and after workouts
What if I don't like the course?
We want happy customers! You can get a full refund if you find that you already know everything in the course, or it wasn't useful for you. We would SO appreciate you telling us why you didn't like the course so we can improve it!
Here's what some happy clients had to say:
"There was WAY more content than I expected, so I felt like it was a really good deal!" ~Sandy P.
"Marisa is an expert in her field of sports nutrition and it comes through in her hydration class. All athletes need to watch Perfect Hydration to enhance their performance and learn so much valuable information beyond just hydration. Marisa teaching style makes it easy to learn by providing excellent graphics and breaking down the science to make it easily understood." ~Katharine J.

"The message was clear, well-organized, and to the point. I love how the videos were short. I love how you emphasized sodium instead of potassium for cramps--that really stuck with me!" ~Valeria M.
"This 9-module course is a must-have for competitive and recreational athletes alike. Sports dietitian and triathlete Marisa Michael takes you from basic hydration physiology and troubleshooting to choosing a hydration product that's right for you. The course wraps up with practical tools to formulate your own personal hydration plan, which can be applied to any sport or activity. I highly recommend this hydration course." ~Niki S.
"Marisa does a fantastic job translating complex scientific information into digestible information all athletes can use and apply to their own training plans. The information in this course is applicable for novice exercisers to elite athletes and everyone in between. Unlike other courses, Marisa provides you with the tools to directly apply the nutritional science to your unique needs by teaching you how to calculate your sweat rate, create a personalized hydration plan, and explore the world of hydration supplements and their impact on sport performance." ~Hannah F.
Your Instructor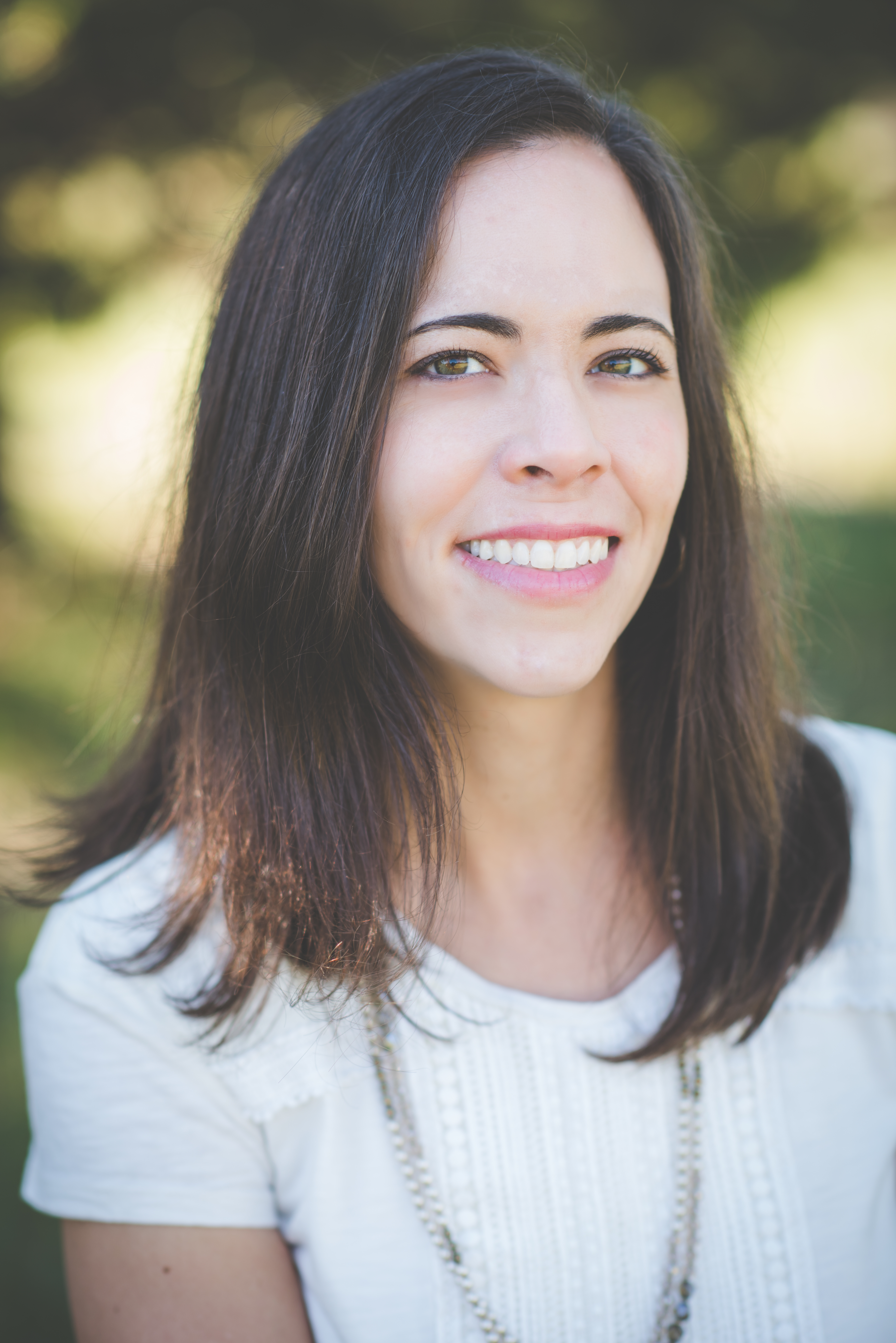 Marisa Michael is passionate about helping you achieve better health and performance through nutrition! She has helped hundreds of clients learn how to implement meaningful, powerful nutrition strategies in their own lives. Marisa has a deep professional and practical knowledge of nutrition and how it affects performance. She's a recreational athlete with real-world experience with fueling and hydrating.
Her formal education and training include:
Registered Dietitian Nutritionist
Master's of Sports Nutrition from the University of Stirling
International Olympic Committee's Diploma in Sports Nutrition
Board Certified Specialist in Sports Dietetics
Marisa believes that food and exercise should be enjoyable and bring pleasure and richness to life.
Frequently Asked Questions
When does the course start and finish?
The course starts now and never ends! It is a completely self-paced online course - you decide when you start and when you finish.
How long do I have access to the course?
How does lifetime access sound? After enrolling, you have unlimited access to this course for as long as you like - across any and all devices you own.
Are refunds available if I am not happy with the course?
We want you to be happy! Refunds are available within 30 days if you are not satisfied with the course. Please let us know your reason so we can be sure to improve this course and future courses.
Can I share this course with others?
Sharing is caring! You are free to share the fact that this course exists with others, but you cannot share your purchased course with others. This is a copyrighted course that is designed to be viewed by one person for personal use.
Congratulations, you just took the first step toward better hydration!